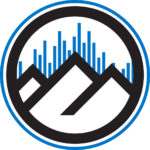 INTRODUCING THE LYTE PROBE
The Lyte Probe is a smart backcountry ski pole designed for measuring snow. It connects to your to your laptop (mobile app coming soon!) helping you bridge the knowledge gap between pits. Its tough enough to be your ski pole and smart enough to shed light on a variable snowpack.
How should I use it? Dig your pit, take a profile, then take more and compare. Its simple, its easy, and it helps you keep up with conditions as fast as they change.
Are you ready to add this tool to your kit?

LYTE PROBE FEATURES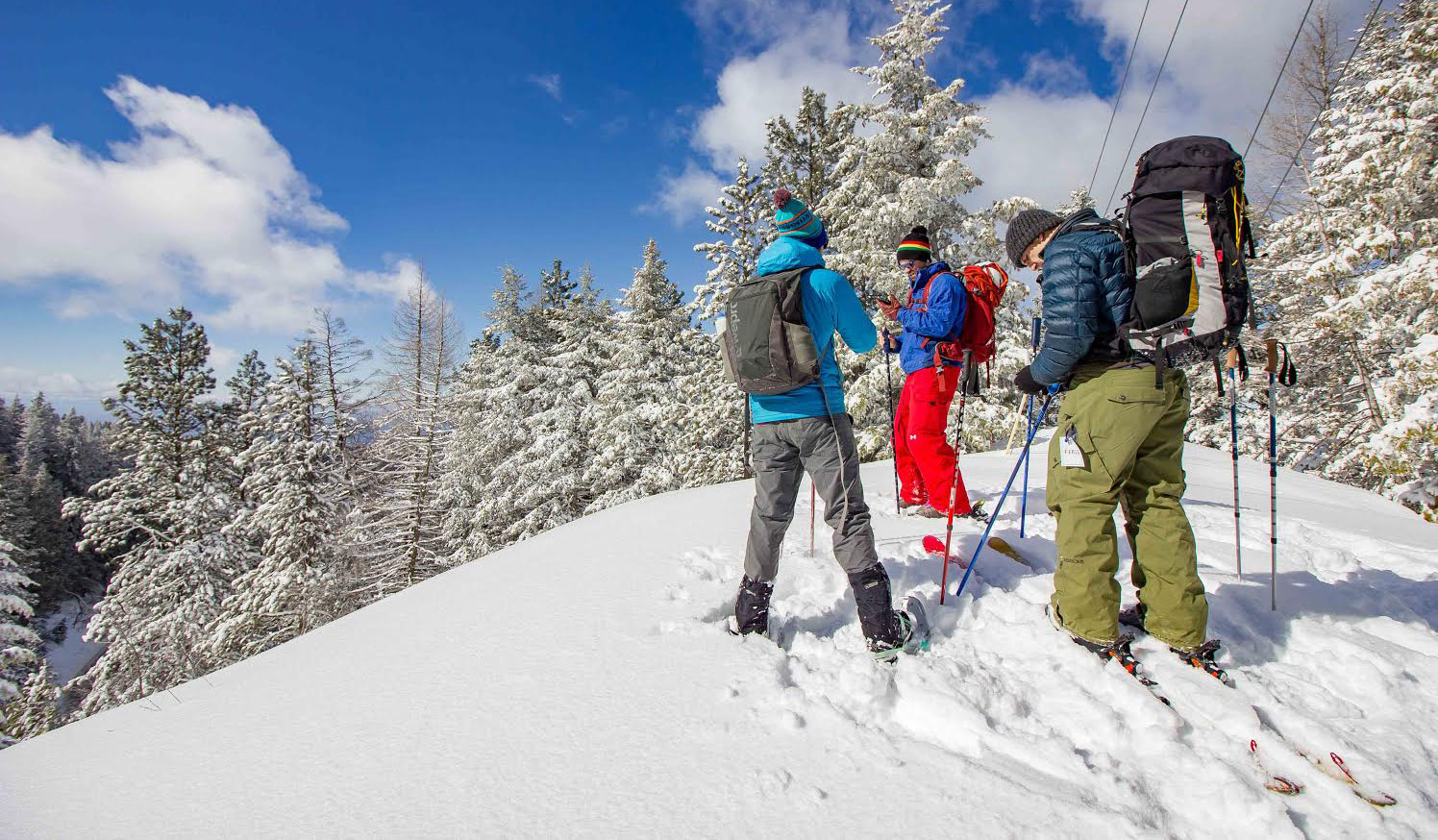 Open Data
We strongly believe that data sourced by the community should always be available to the community when they want it. This means that you can have your data anytime. We strive everyday to make this process as seamless as possible. That's why we keep our data in a CSV format so pretty much anyone can use it.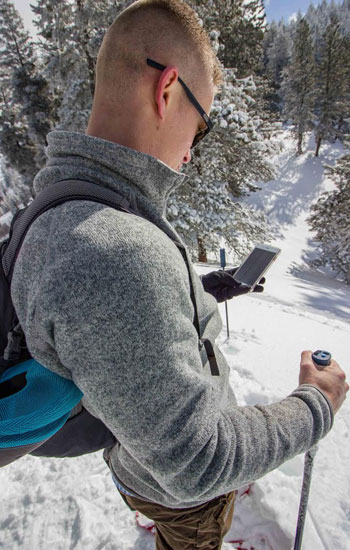 Efficient
Typical measurements take less than 45 seconds from removing the basket to viewing snowpack data on your phone. Want to take several readings without your phone in your hand? Leave your phone in your pocket and take all the readings you want, if you are connected to the app then readings are automatically upload as you go.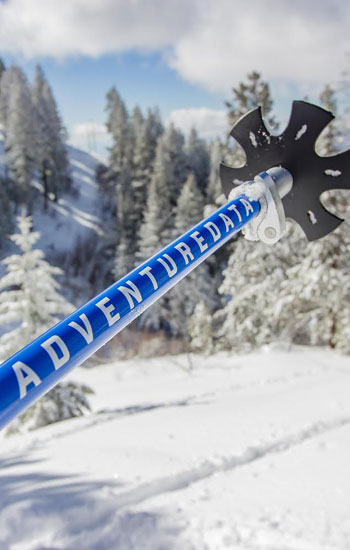 Rugged
We know your ski poles take a beating. That's why we designed the Lyte probe to be extremely durable. During the 2016-2017 winter the Lyte probe was tested over 4000 times across the Western United States by nearly 40 different users. Internally we spend quite a bit of time trying to break it in the field. Don't believe us? Checkout our Instagram for the javelin test.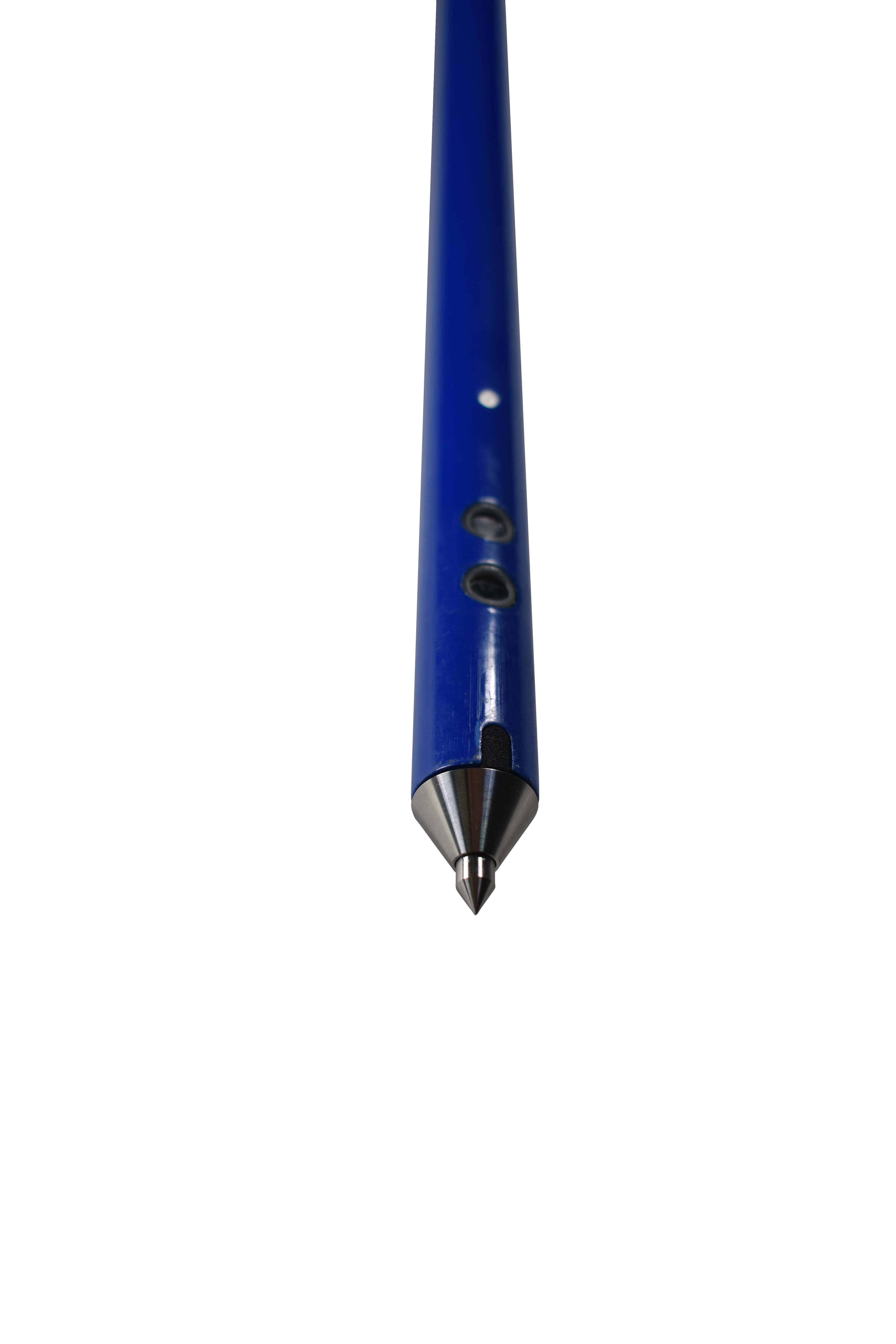 Cutting-edge
The Lyte Probe is based on dozens of published peer reviewed journal articles. We have spent countless hours reviewing the science to ensure that we are bringing the most up to date information and chasing the best ideas that will help you make better decisions in the backcountry.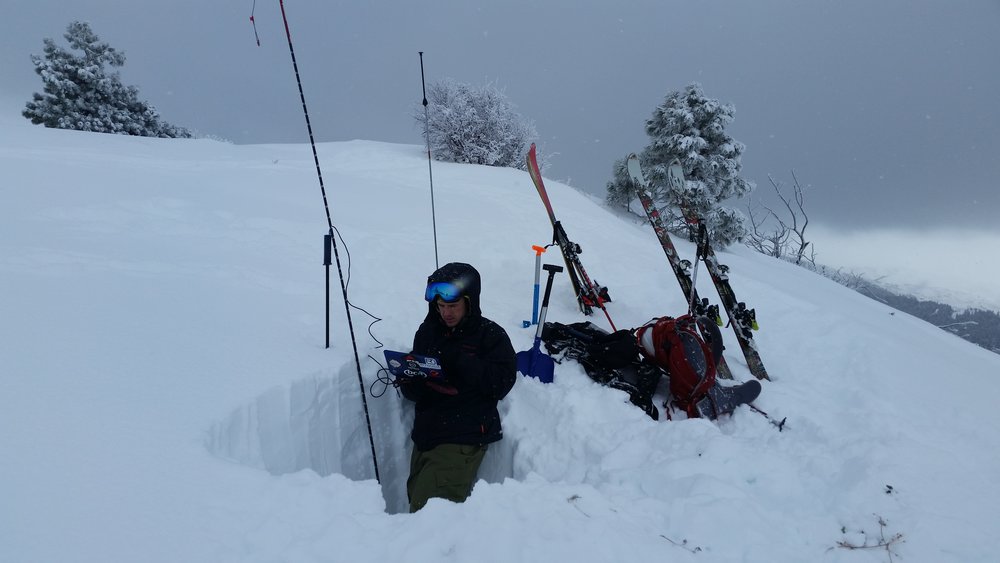 Research Ready
Want to do research with Lyte probe? You can have access to any part of the data via the USB connection on top. We have software that enables you to have access to any part of our data at any stage of processing so you always know what data you're extracting. The software comes with lots of options to change how the probe operates so you can explore your own research questions…not just ours.

DATA OBSERVATIONS
2023-03-11 SMP Comparison
2022-02-13 Widespread Avalanches in Kaslo B.C.
2022-02-06 Couloir in Central ID
2022-01-14 Stable Snow At Mores Creek Summit
2019-02-13 Deep Slabs at Galena Pass
2019-01-24 Widespread Cracking around Sun Valley
2018-01-27 Grain Types in Baldy Side Country
2017-01-21 Surprise Weak Layer at Anthony Lakes

THE TEAM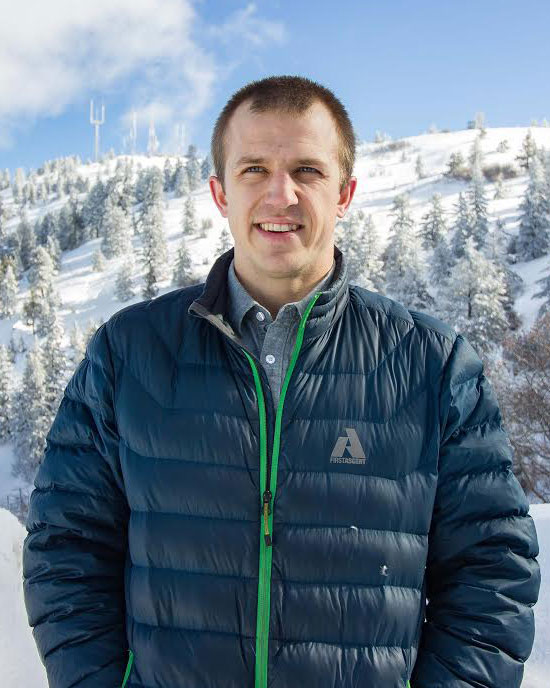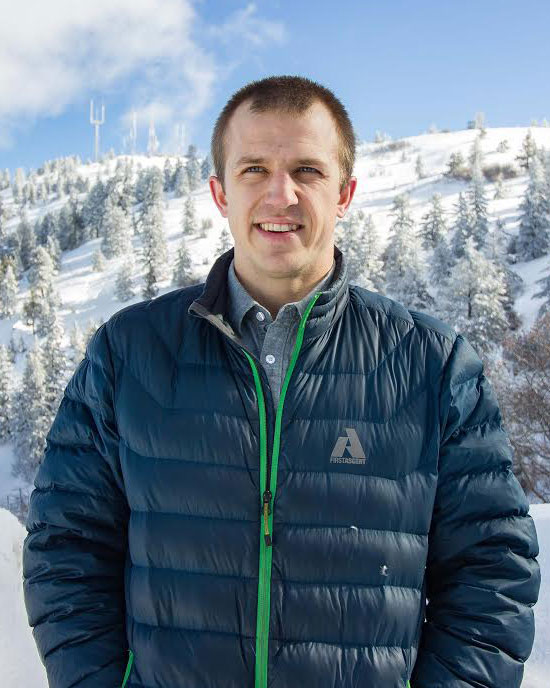 Micah Johnson
Micah hails from Baker City, OR. Micah completed his undergrad at University of Alaska, Anchorage. After finishing school, Micah spent time working in Alaska where he harnessed the skills for innovation and idea creation.  He since moved to Boise where he obtained a Masters in Mechanical Engineering at Boise State. During his stay at BSU, he wrote a novel model looking at snow metamorphism. Afterwards He spent a few years working under snow researchers focusing on modeling snow hydrology. Micah loves iterating on the probe and writing software to make it better. You can always find a him with a probe on his desk or in the shop machining new parts.
Micah Johnson
Chief Executive Officer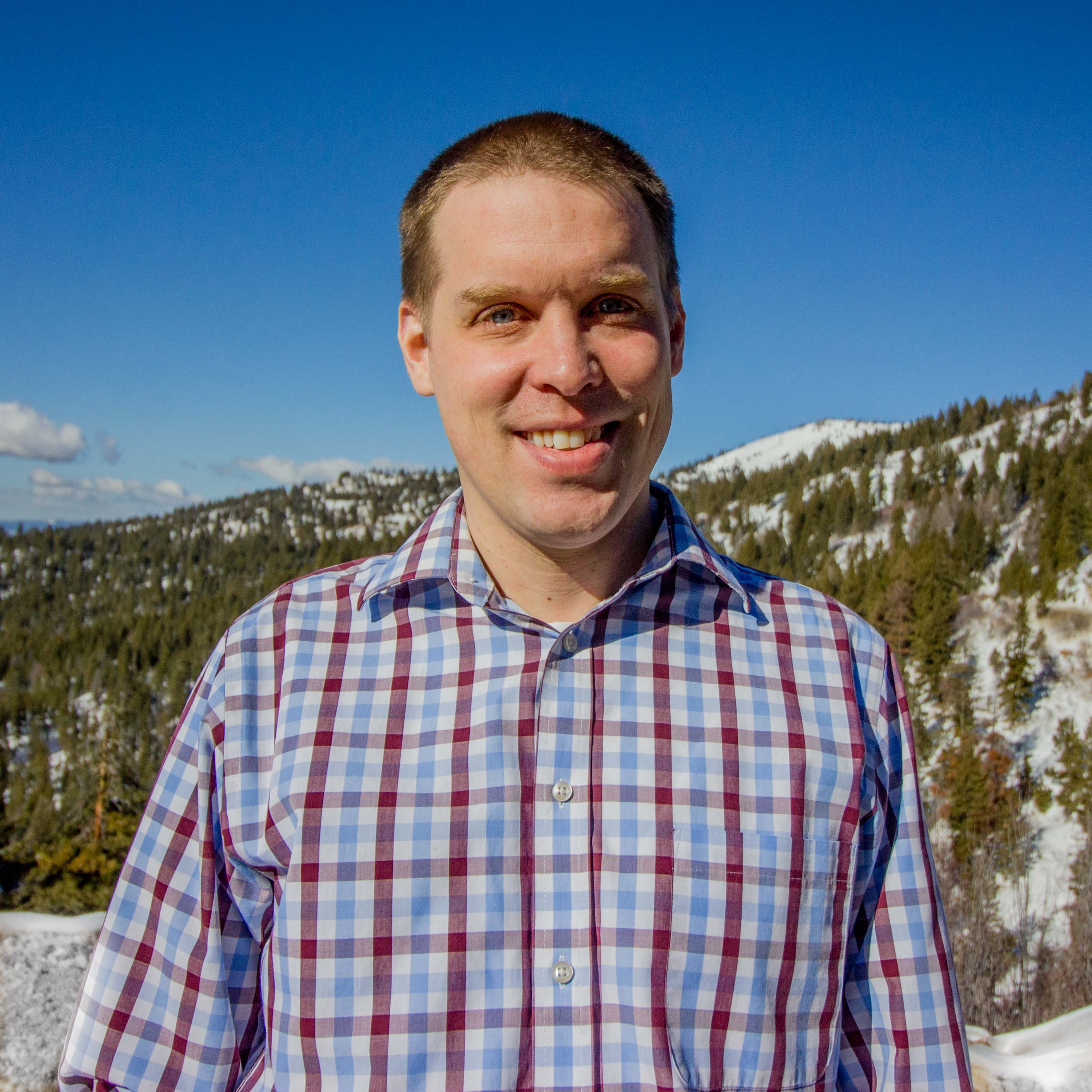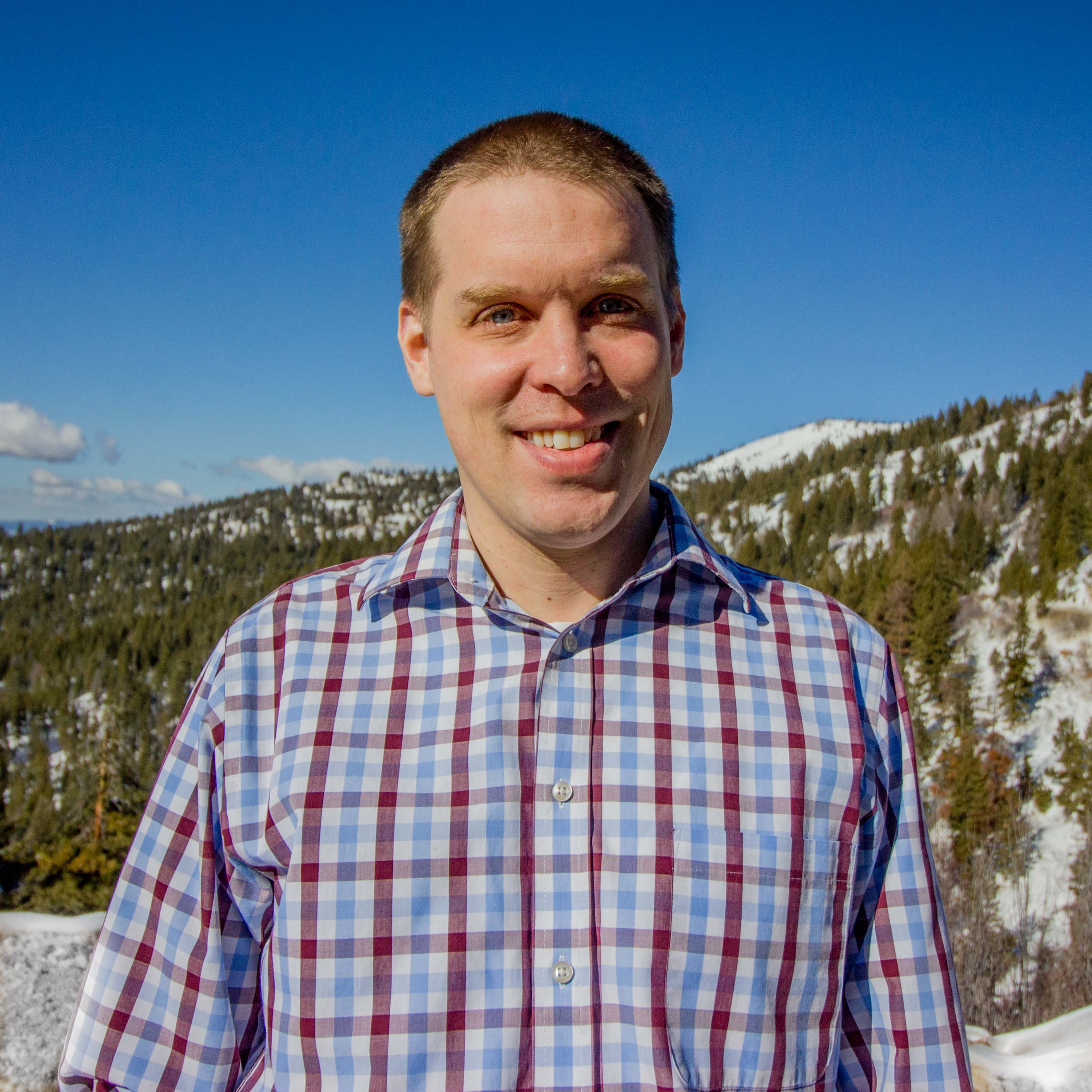 Adrian Rothenbuhler
Meet Adrian or as we call him the Swiss Lord of Electrons! Adrian performs all of our circuit design and firmware development and does it really well. Adrian received a masters in electrical engineering from Boise State University in 2013 and has lots professional experience as an EE. Adrian started out doing contract work for RAD and it quickly became apparent that our team needed him. Adrian is dedicated to solving problems and works tirelessly on making sure our system is the best.
Adrian Rothenbuhler
Electrical Engineer

RAD NEWS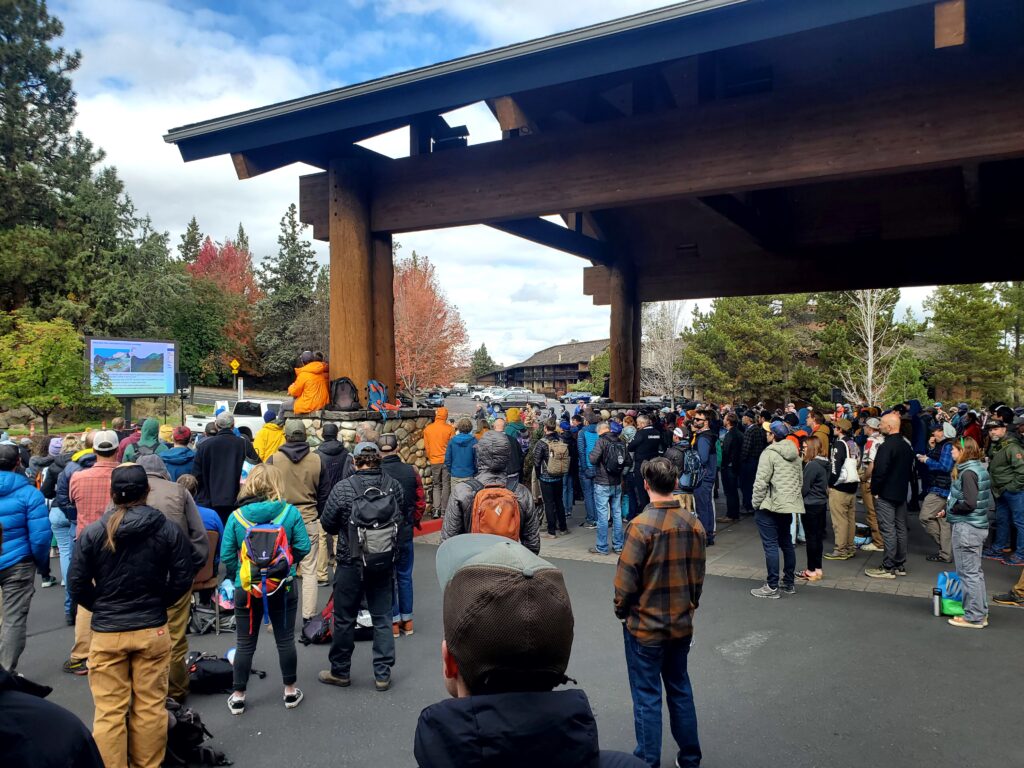 ISSW Bend Oregon 2023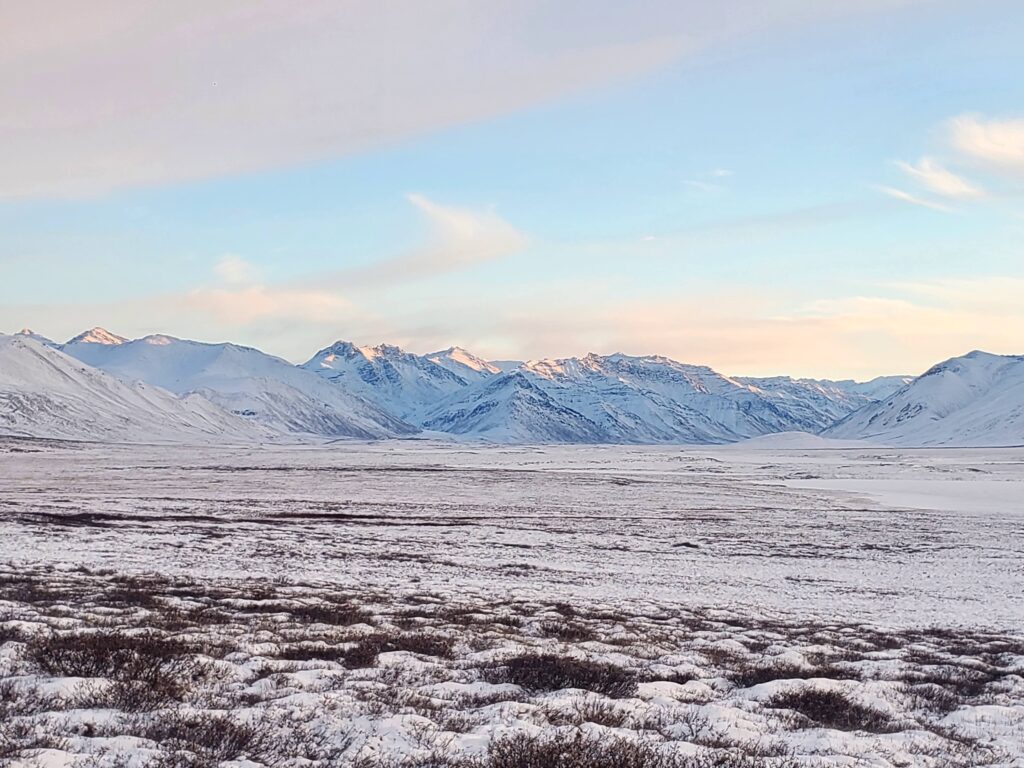 SnowEx Arctic Campaign
SnowEx Hackweek Presentation