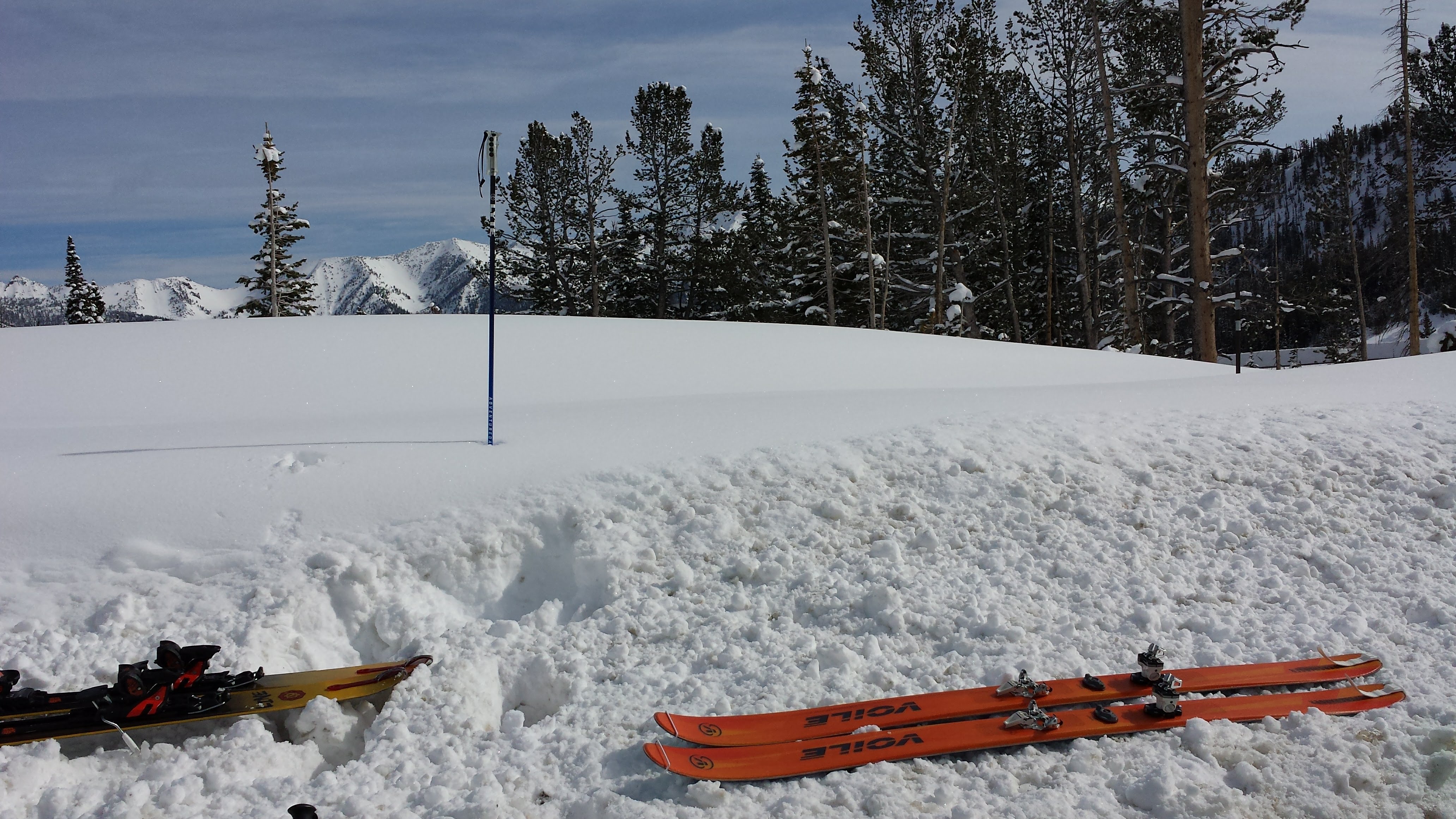 Snowpack in Central Idaho
All across the Western US are celebrating as new snow continues to pour on them. Unfortunately, a snowpack likes Idaho's has been relatively shallow to date and slowly rotting. The onslaught of new snow is bringing a plethora of avalanche problems. The Sawtooth Avalanche Center is forecasting deep slabs as the main concern. They are cautioning to "build a healthy safety margin into your travel plans". Powder fever and high avalanche danger is a recipe some close calls.
Lyte + Deep Slabs
We had the opportunity to get some local observations and Lyte probe measurements of the conditions. Two things right away jumped out at us. 1. The extended column test show propagation at the interface to the basal depth hoar. It also aligns with what the avalanche center is forecasting as the primary layer of concern. 2. we noticed the faceted layer in the middle of the snowpack. While its not reactive it likely will become so as get more snow. Since we know the Lyte probe can observe faceted layers, we can continue to monitor this layer as it become loaded.