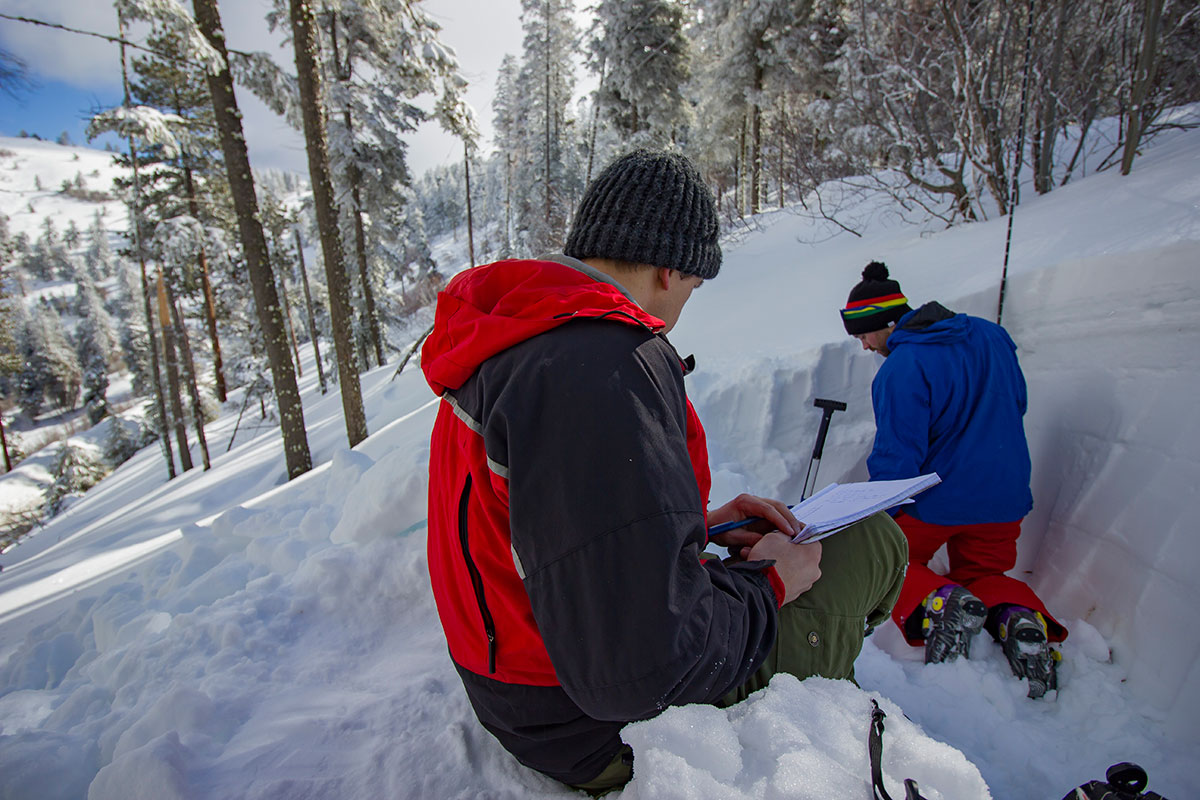 Snow and Rain
New snow up at Bogus Basin has fallen on a couple of rain crusts. Whenever snow falls on rain crusts everyone should be concerned about how well that snow is bonding. Bogus snowpacks are always pretty interesting because of how low the surrounding areas are. This snowpack was no different.
Metlforms and Rain Crusts
Jake went up and did a hand hardness profile and an extended column test. The extended column test showed that the new snow interface is not well bonded but it is not propagating. The Lyte probe picked up the interface in addition to some melt forms at the bottom of the snowpack. Picking out and placing features like these starts show how the Lyte probe can represent a snowpack, especially on the fly.