Our Mission
Develop a smart ski pole to measure avalanche conditions.
Our Story
Realtime Adventure Data, also known as Adventure Data, started as a company of five outdoor enthusiasts that are passionate about our adventures.  In true lean startup fashion, we are currently working out of a garage in Boise, ID. Despite our less than luxurious headquarters, we are excited about the progress that we make daily.
What is the RAD dream? Partner with the avalanche community to truly advance snow safety. We believe that the best way to develop brand new technology is to incorporate the community in all that we do. Collaborating with the community to push Lyte probe's technology forward is how we began and how we will release this product.
Our Team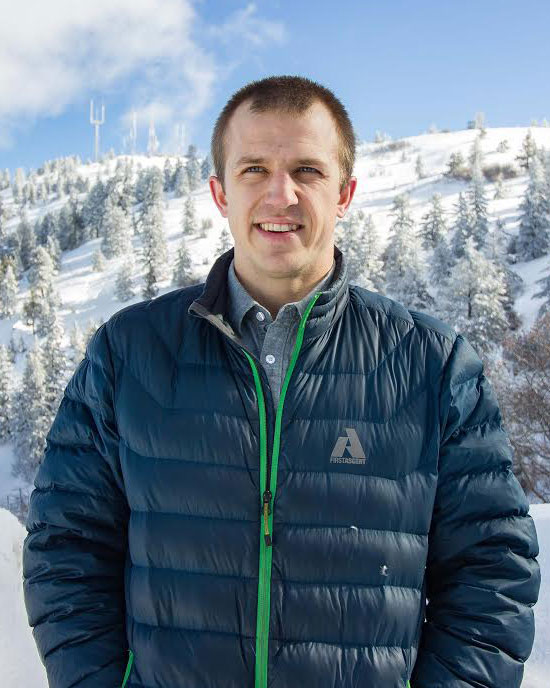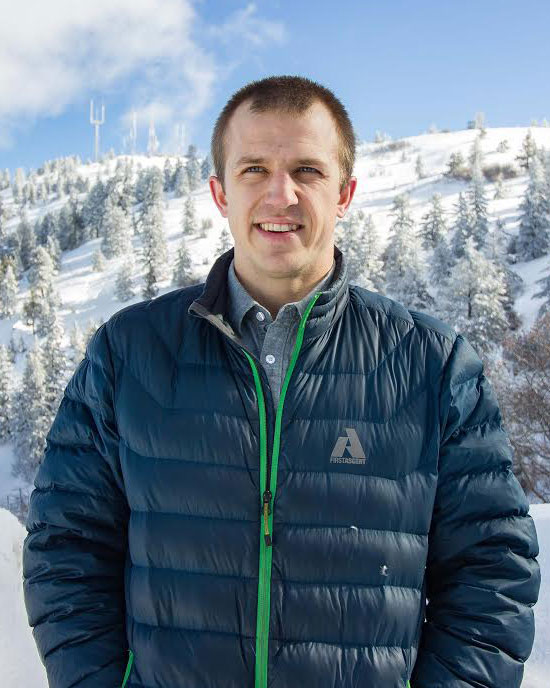 Micah Johnson
Micah hails from Baker City, OR. Micah completed his undergrad at University of Alaska, Anchorage. After finishing school, Micah spent time working in Alaska where he harnessed the skills for innovation and idea creation.  He since moved to Boise where he obtained a Masters in Mechanical Engineering at Boise State. During his stay at BSU, he wrote a novel model looking at snow metamorphism. Afterwards He spent a few years working under snow researchers focusing on modeling snow hydrology. Micah loves iterating on the probe and writing software to make it better. You can always find a him with a probe on his desk or in the shop machining new parts.
Micah Johnson
Chief Executive Officer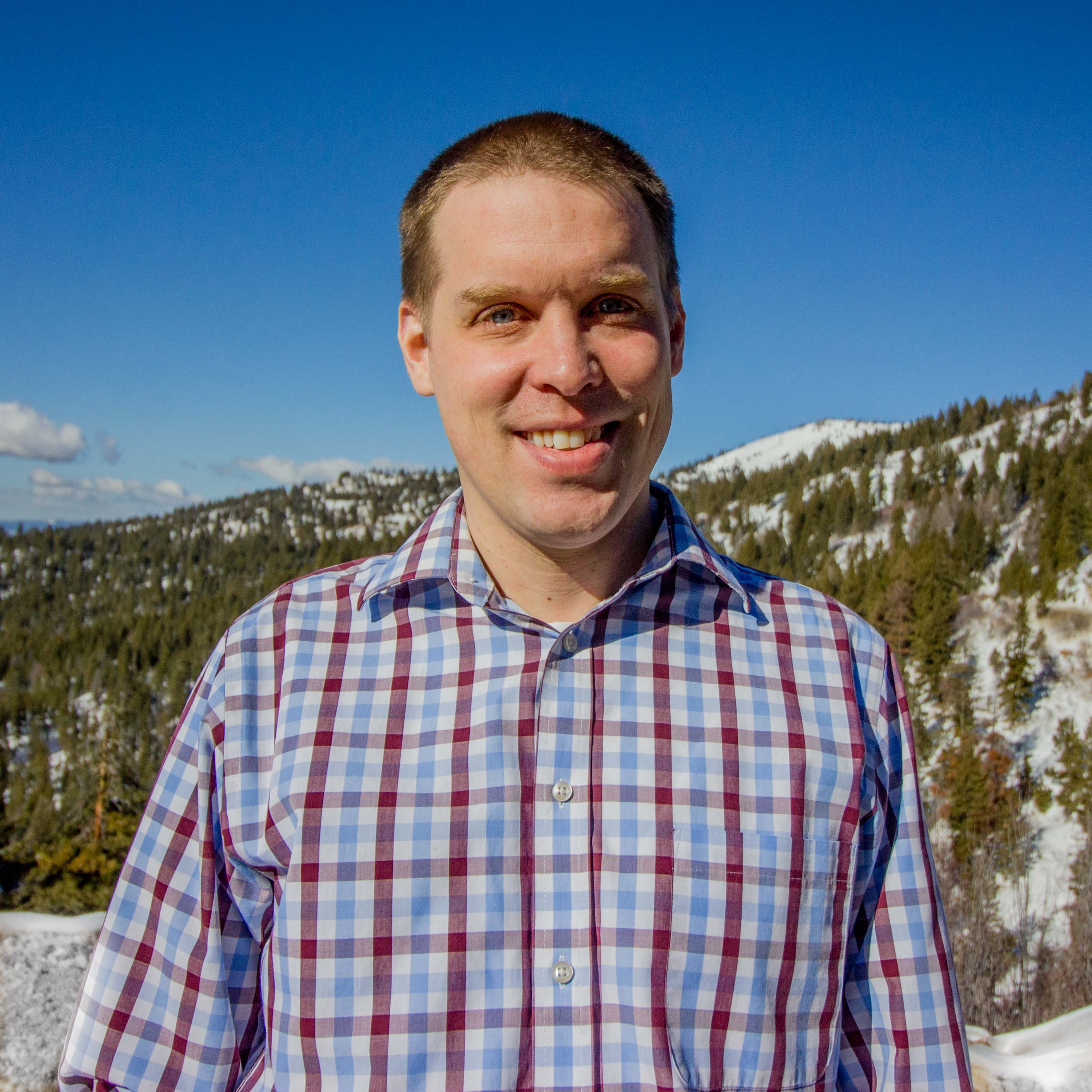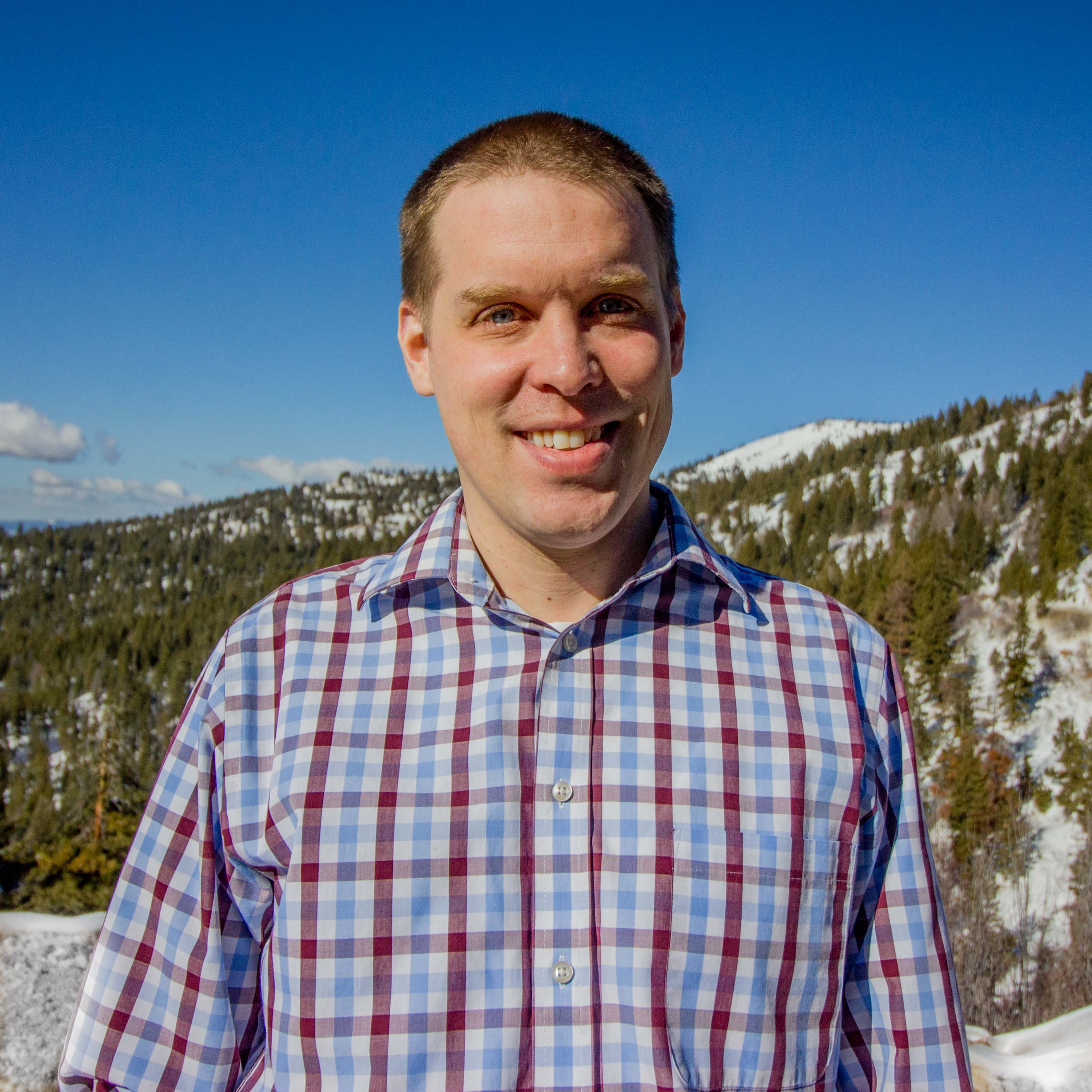 Adrian Rothenbuhler
Meet Adrian or as we call him the Swiss Lord of Electrons! Adrian performs all of our circuit design and firmware development and does it really well. Adrian received a masters in electrical engineering from Boise State University in 2013 and has lots professional experience as an EE. Adrian started out doing contract work for RAD and it quickly became apparent that our team needed him. Adrian is dedicated to solving problems and works tirelessly on making sure our system is the best.
Adrian Rothenbuhler
Electrical Engineer