Our Mission
The RAD mission is to enable greater outdoor adventures.
Our Story
Realtime Adventure Data, also known as Adventure Data, started as a company of four outdoor enthusiasts that are passionate about our adventures. Our team has since grown to seven! In true lean startup fashion, we are currently working out of a garage in Boise, ID. Despite our less than luxurious headquarters, we are excited about the progress that we make daily. The whole team is giving everything we have to make the best outdoor equipment possible, and to fulfill the RAD dream.
What is the RAD dream? We plan on building RAD into a company that is on the leading edge of how technology is changing adventure sports, while maintaining respect and awe for nature. Starting with the Lyte probe, we believe that the best way to develop brand new technology is to incorporate the community in all that we do. We use this approach in the development of every product that RAD makes. Collaborating with the community to push technology to the next level ensures that everything we do brings us back to our mission to enable greater outdoor adventures.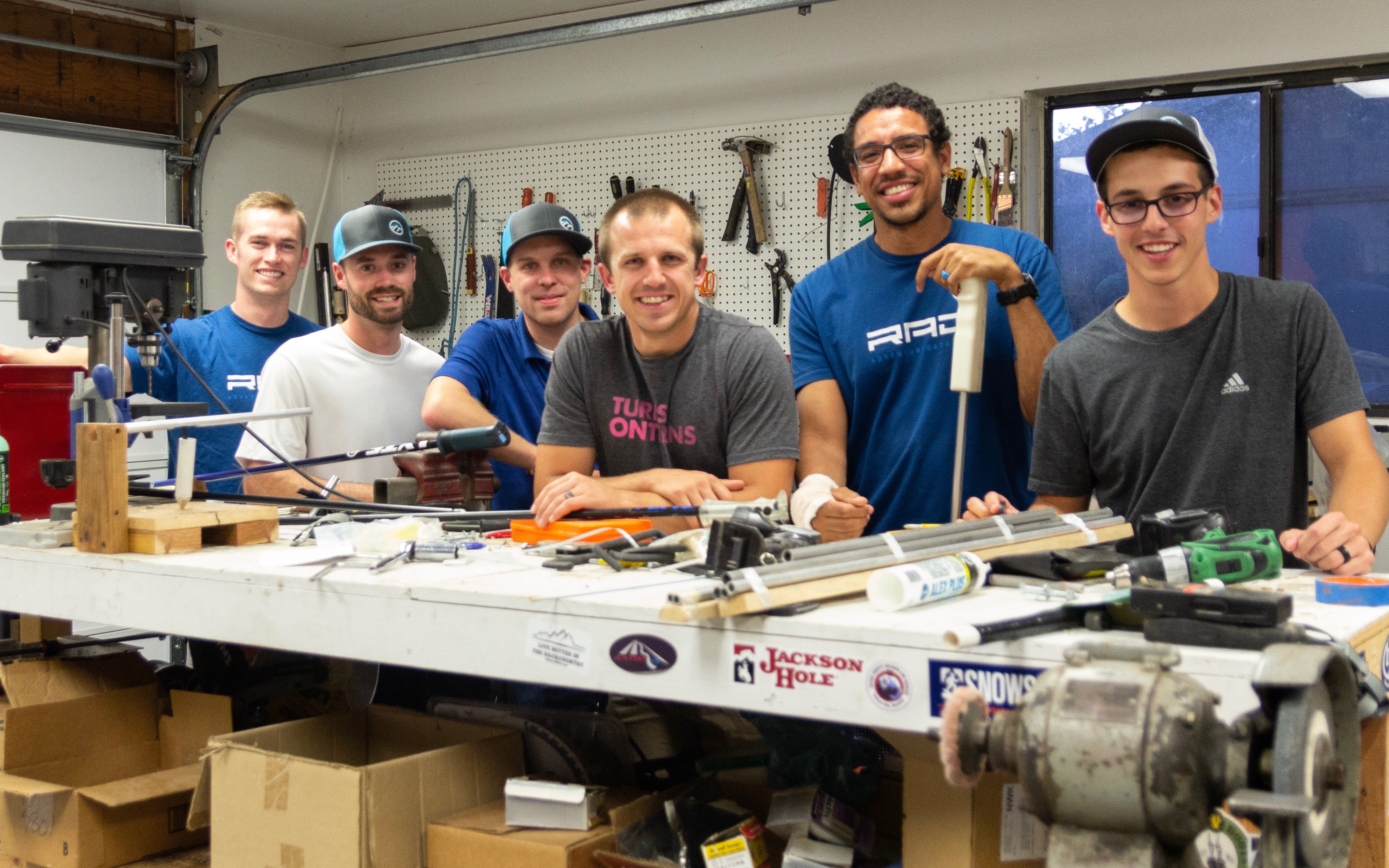 Our Team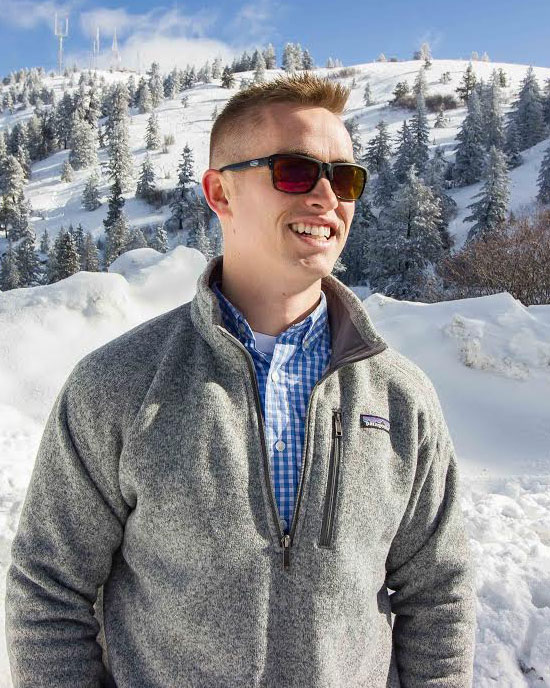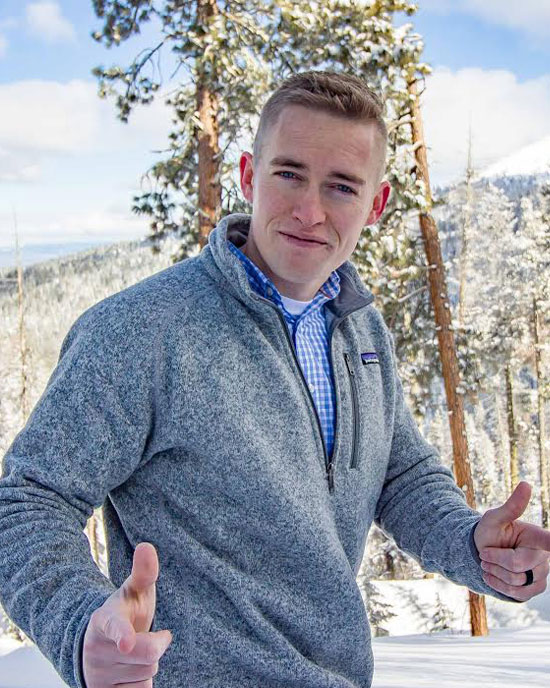 Drew Eldred
Drew was born and raised in Northern California, but moved to Boise, ID in 2012.  He has a passion for leadership, entrepreneurship, and a love for the outdoors.  He has experience in both owning businesses, leading organizations and working with outdoor recreational outfitters.  Drew spends the majority of his free time being physically active either playing soccer, going to the gym or hitting the river to navigate whitewater.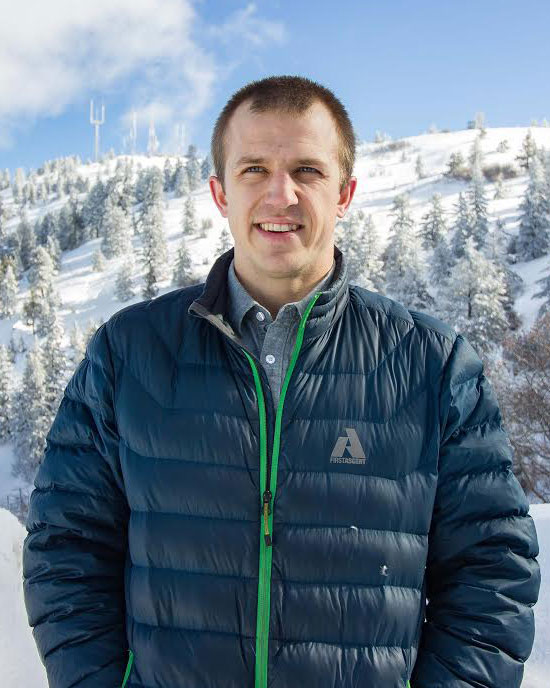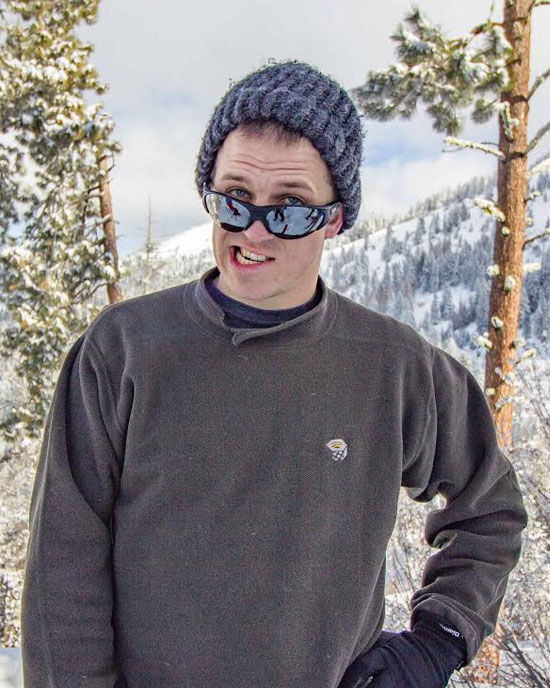 Micah Johnson
Micah hails from Baker City, OR.  He has a Masters in Mechanical Engineering from Boise State, and completed his undergrad at University of Alaska, Anchorage.  After finishing school, Micah spent time working in Alaska where he harnessed the skills for innovation and idea creation.  If his mind isn't the most valuable item, then it surely has to be his wit.  Micah spends his time whitewater kayaking, backcountry skiing, and playing competitive rugby. He also loves to work on his dirtbag status, just watch how he used to mount his kayak on his '92 Geo Metro if you want proof.
Micah Johnson
Chief Executive Officer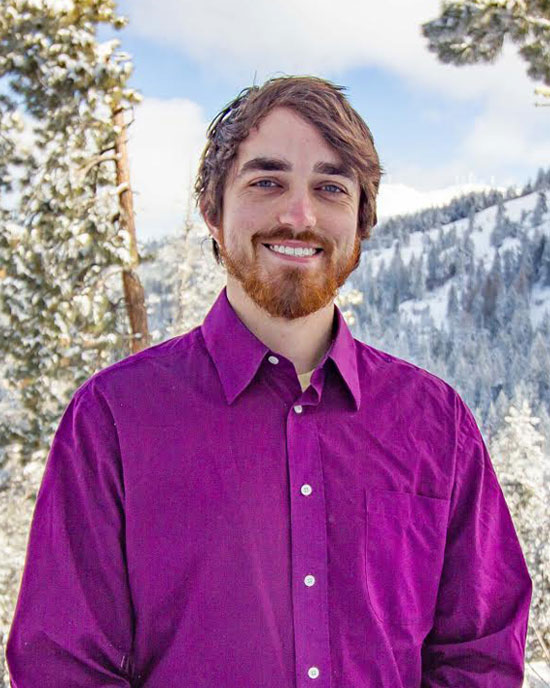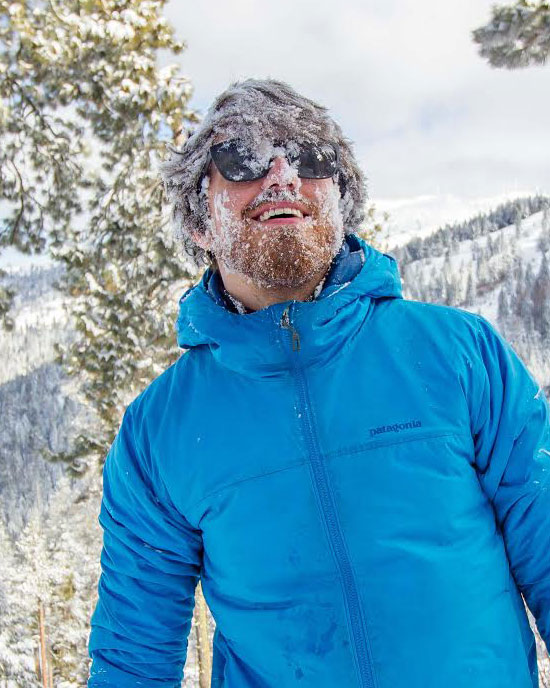 Ryan Stevenson
Ryan has spent time living all over the U.S. and has been lucky enough to paddle rivers, and make turns in multiple different states.  He has a Masters in Mechanical Engineering, and extensive experience in prototyping and design. Don't let his education and work experience fool you, he's a ridiculous individual with a sense of humor beyond the comprehension of your average bear. If he's not making designs on the computer or building things in the lab, you can find him mountain biking in the beautiful foothills of Boise, Idaho.
Ryan Stevenson
Chief Operations Officer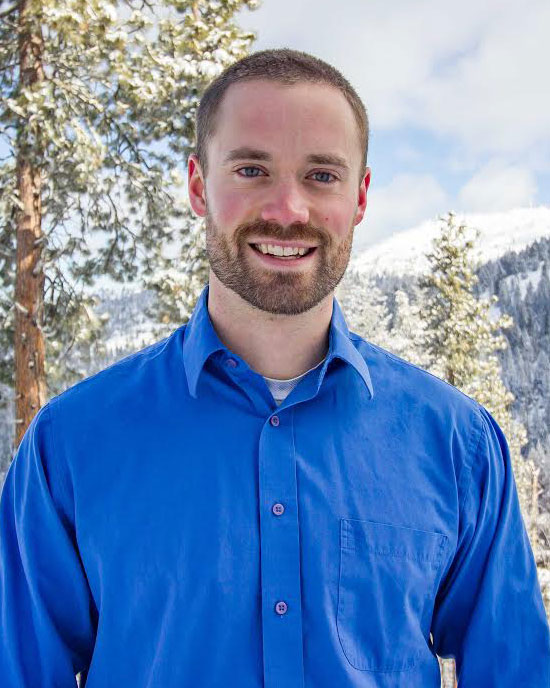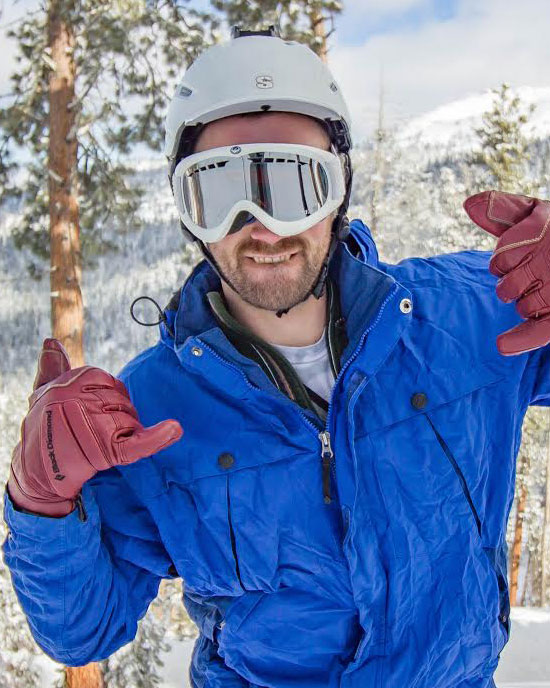 Jake Taubenheim
Jake comes to the team from Snohomish,  WA. Jake is an avid backcountry skier, whitewater kayaker, and all around adrenaline connoisseur.  Jake graduated from Boise State University with a Bachelors of Science in Exercise Physiology. He is in charge of our newsletter and testing aspects of our team, and he leads with an iron fist, or kayak paddle.
Jake Taubenheim
Operations Manager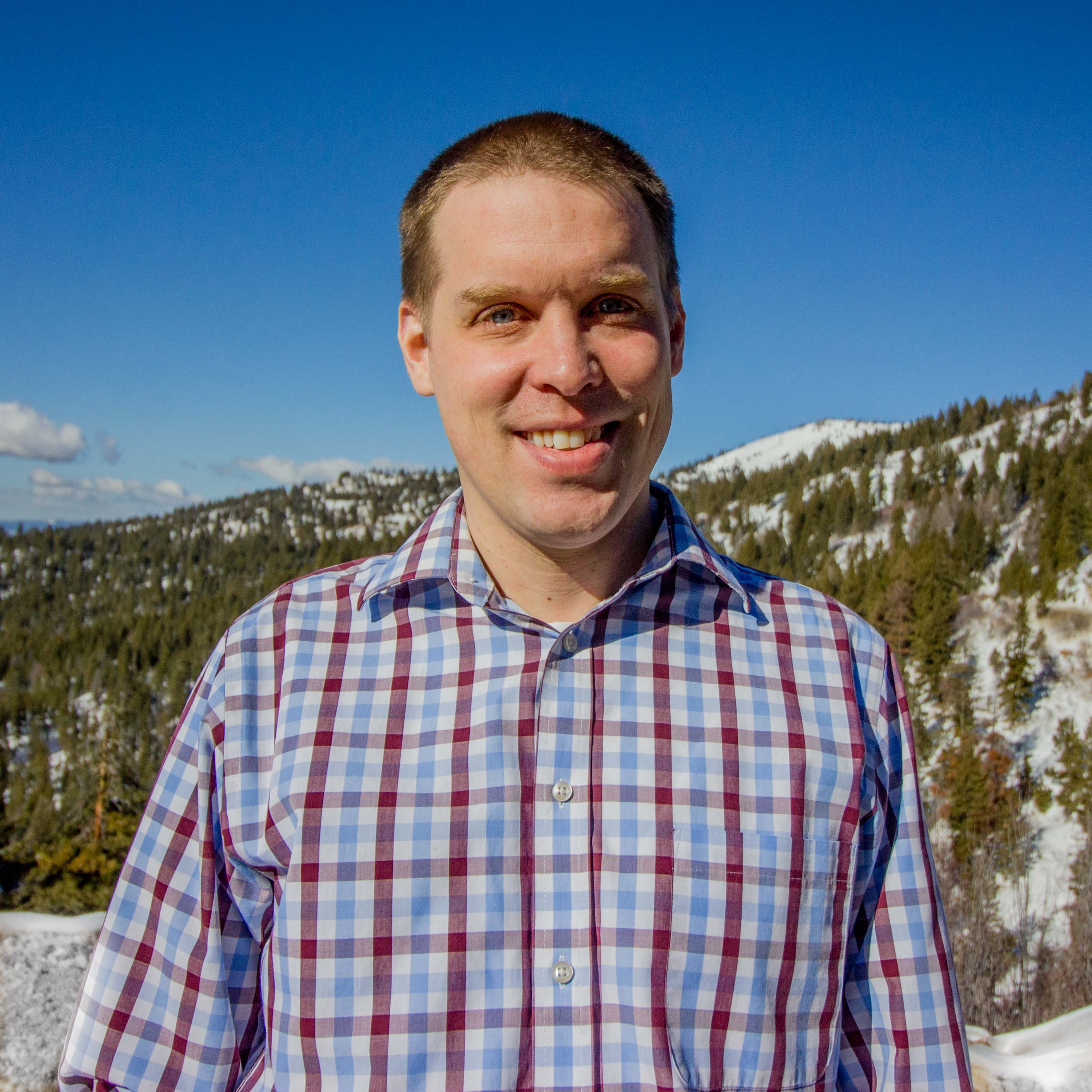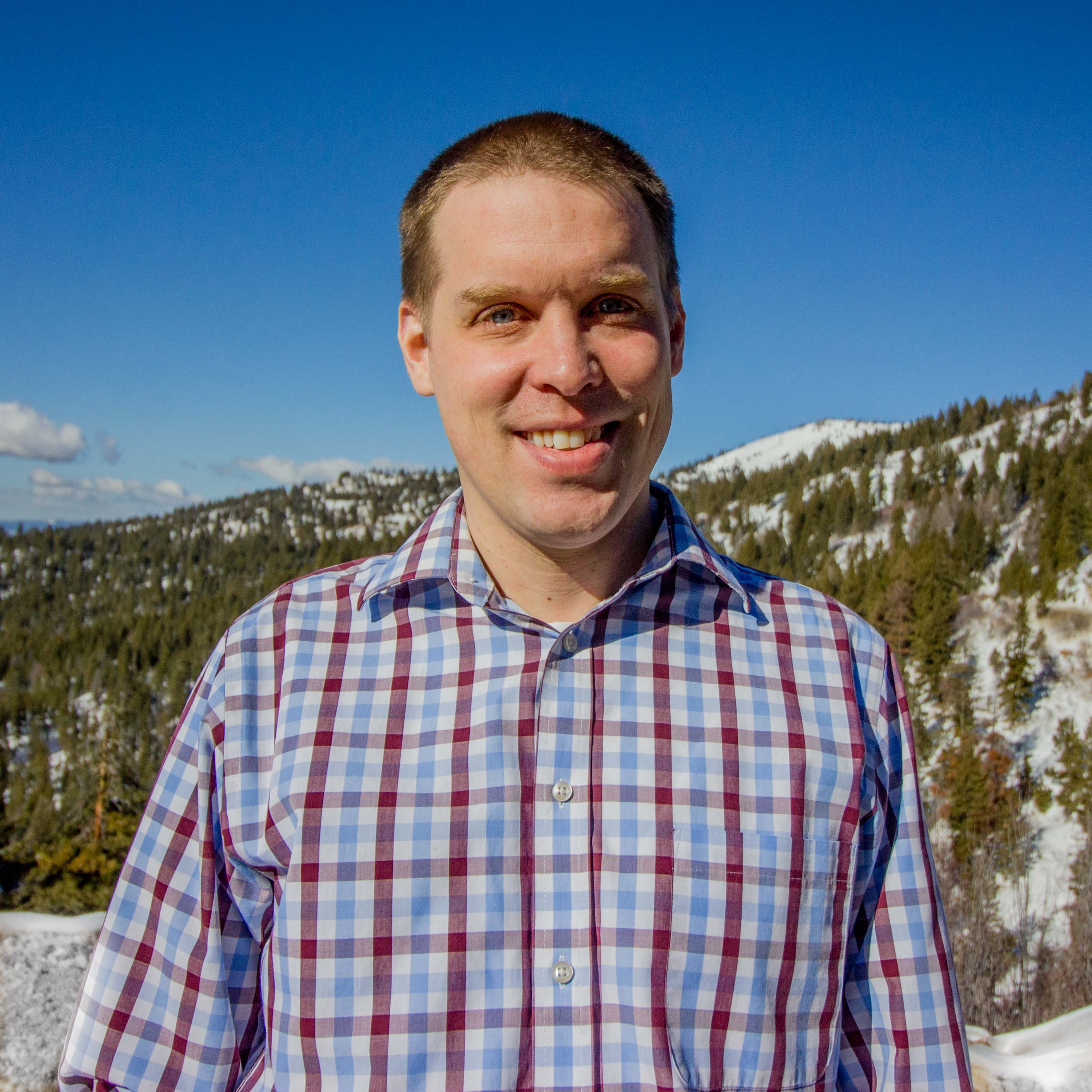 Adrian Rothenbuhler
Meet Adrian or as we call him the Swiss Lord of Electrons! Adrian performs all of our circuit design and firmware development and does it really well. Adrian received a masters in electrical engineering from Boise State University in 2013 and has lots professional experience as an EE. Adrian started out doing contract work for RAD and it quickly became apparent that our team needed him. Adrian is dedicated to solving problems and works tirelessly on making sure our system is the best.
Adrian Rothenbuhler
Electrical Engineer